Producing award winning food since 2004.
We are committed to working with industry experts to create truly authentic products.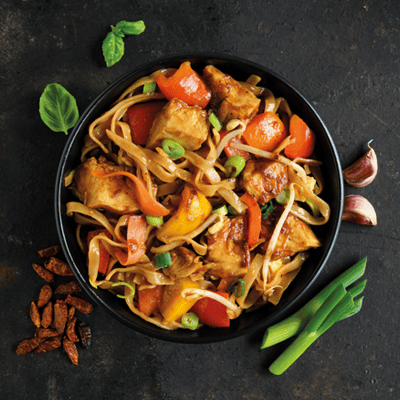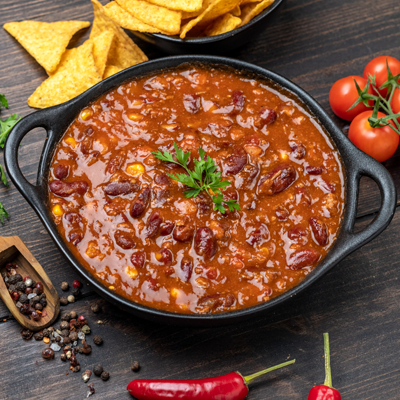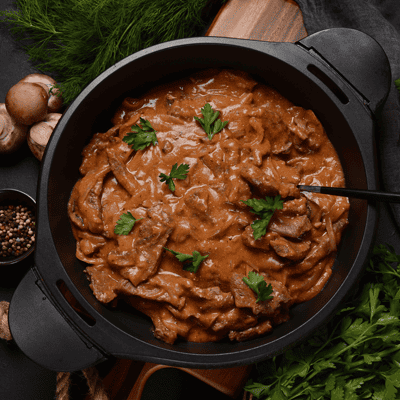 Meal solutions that maximise freshness, nutritional value and authentic taste
Scale
Scaling up production is an integral part of our manufacturing process for clients seeking to grow. At Aveo Foods, we have the experience and expertise that is second to none in our industry.
Development and Range
Each product is developed and produced to meet our clients and customer's needs. We work with our clients to develop meals that taste great, look inviting and appeal to our clients' customers.
Authentic Taste and Quality
Each product is developed and produced to the highest quality standards. Above all, we pride ourselves of making authentic products.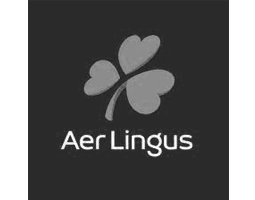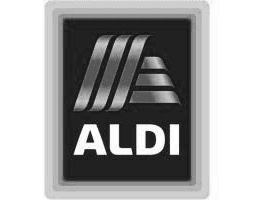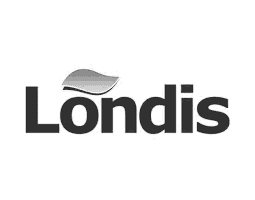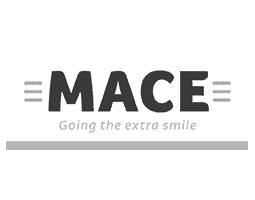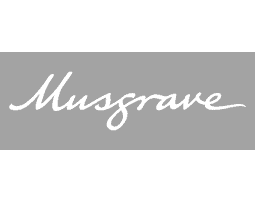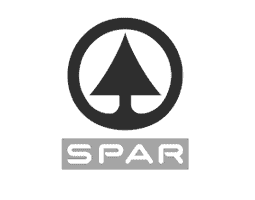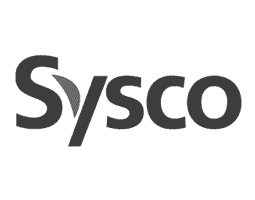 Aveo Foods, developing and manufacturing ready meals since 2006.
Based in Dublin, Ireland, Aveo Foods is an innovative food developer and producer, specialising in ready meals.
Our aim is to develop the best meal solutions through our dedication to maintaining a consistent approach to producing top-quality products. Our chefs, work with our clients to develop new products, using the best of ingredients. We always focus on taste and quality, while creating authentic ready meals.
At Aveo Foods, we believe that people are our greatest asset. Our team is passionate about the quality of our food and we strive to achieve the highest standards in both food production and food safety.
Our BRC accredited facility, along with a highly trained team ensures that all of our meals produced adhere to the highest food safety standards.